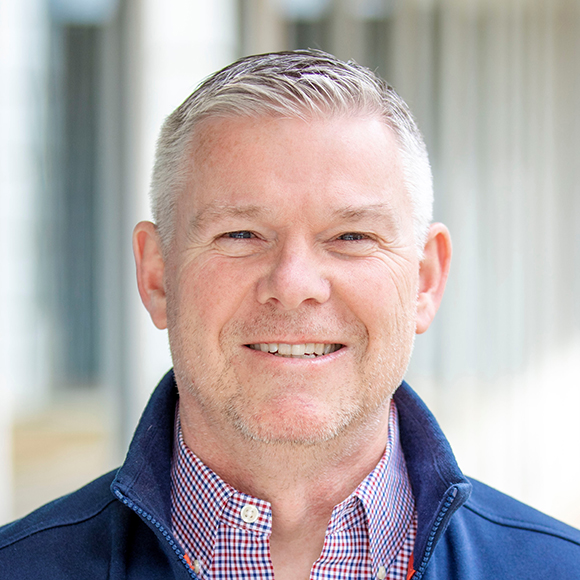 om brings nearly four decades of retail automotive experience to SCILICET's Professional Services division. Starting out on the sales floor in 1985 he quickly moved into finance. He spent a decade as owner and operator of both independent and franchise dealerships, finding success in two of the nation's most competitive markets; Baltimore / Washington and NYC / Long Island.
Tom has served in a leadership role with Market Scan Information Systems (MSIS) and quickly distinguished himself by leading the sale, training, integration and implementation of MSIS's first fully networked installation. vAuto, where as Director, where he authored and delivered vAuto's widely-acclaimed 'Sales Process 2.0' which remains vital to thousands of stores across the U.S. and Canada. Cox Automotive (CAI) as one of seven EDP Founding Members, Tom was entrusted with defining the role and responsibilities for a CAI-wide single point of contact to serve the organization's top 230 dealer groups (by revenue).
He launched SCILICET®  in 2018. Tom remains focused on helping dealers achieve competitive advantage by more fully and efficiently leveraging the software solutions in their employ.  SCILICET® Professional Services are the vehicles through which Tom's insights, recommendations and other capabilities are delivered.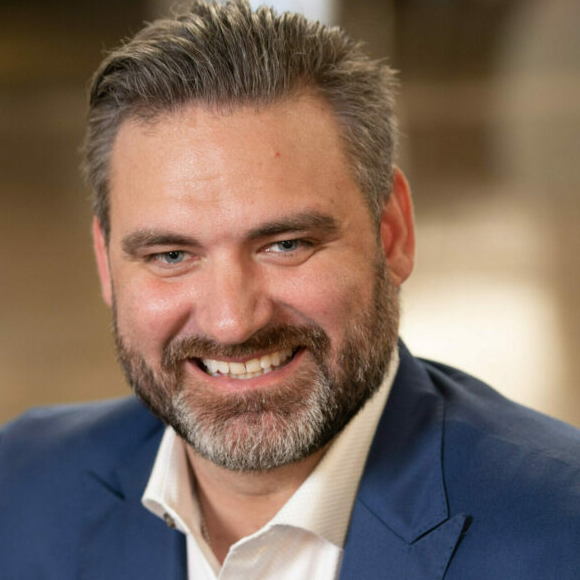 Ion began his career in the automotive industry in 2007. Quickly moving to a leadership role responsible for marketing and e-commerce operations and assuming responsibility of dealer application process development and utilization. He developed a diverse skill set working with import, domestic and high line dealers in rural to hyper competitive markets developing process efficiencies that yield real world results.
In 2012, Ion moved to a national position, responsible for the groups 86 dealerships and 22 body shops Digital Marketing, leading a small three person team Web Management, and spearheaded the groups fist in-house social media team, handling all social content and reputation management for the group. He later assumed responsibility of the regional team mentioned above, and the CRM ownership for the group in addition to all digital marketing. Support staff and marketing expenditure was conservative, which led Ion to lean heavily on developing process efficiencies that yield real world results, spanning across all dealership applications.
In 2015, Ion helped spearhead a team of 26 marketers specializing in SEO, SEM, Web Development, Graphic Design, social media, and all paid media items within that spectrum for the all the groups dealers and collision centers. In 2017 Ion conceptualized and launched the group's first centralized call center, a team of 130 in Atlanta that bridged that gap between marketing and operations made possible with a focus on highly efficient workflows and application interconnectivity.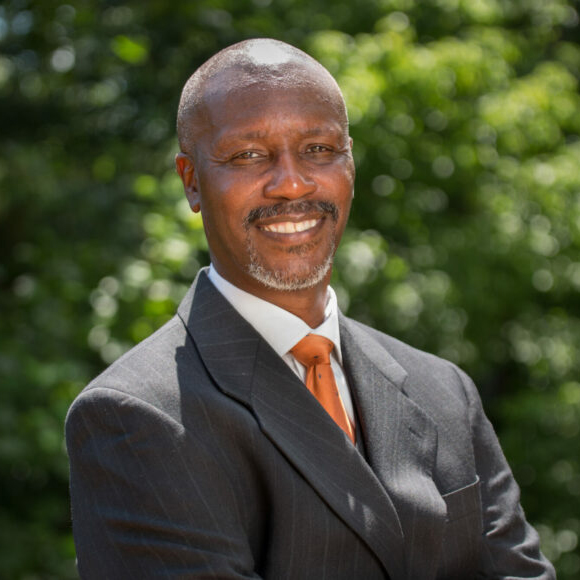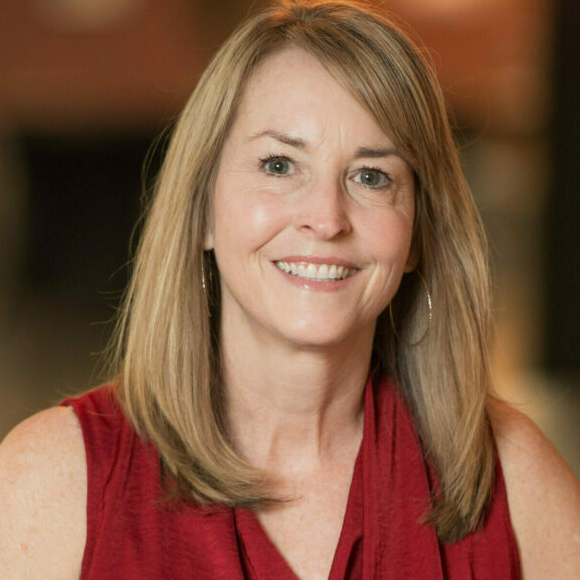 Julie brings a wealth of experience to the role of Controller. She is responsible for vendor management and developing programs for a strong bottom line.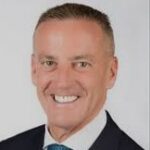 Eric Foss
Chairman, President & CEO
Aramark & Pepsico (Ret.)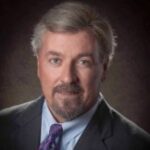 Dave Zuchowski
Former President & CEO
Hyundai Motor America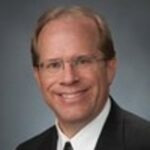 Brian Colan
Chief Accounting Officer
Lockheed Martin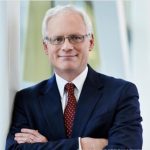 Dan Smytka
Former CEO, Zep Inc.
Former President/COO, Goodyear - Europe, Middle East & Africa